Founder / CEO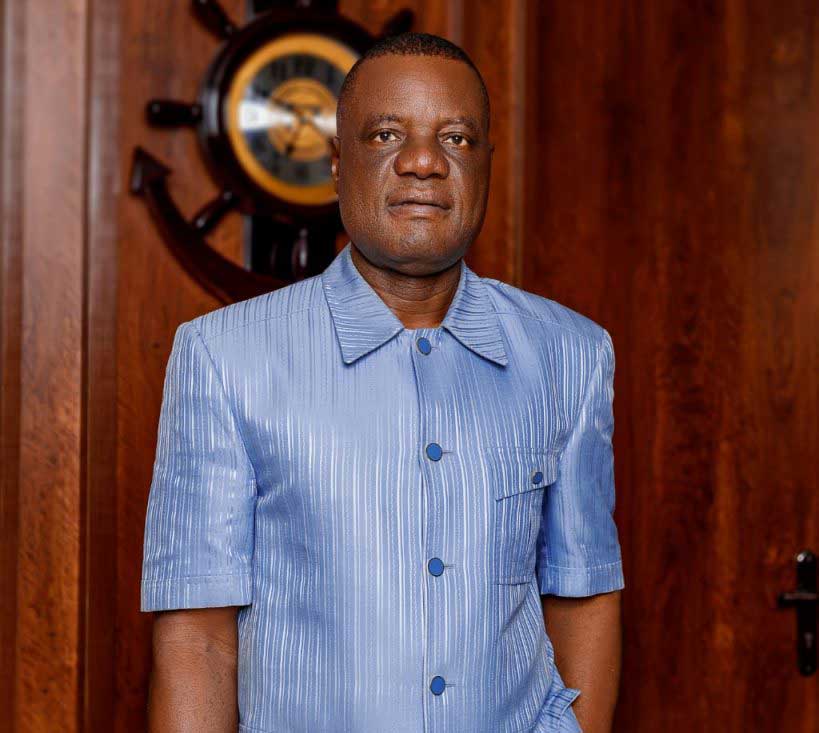 Fabian Nwaora OON
The man with a vision and deep commitment to create change in real estate and affordable homes for all in Nigeria's real estate market. With over 26 years of experience in real estate and over 48 years in business and management. Assisted by the executive director - Evelyn Nwaora and three other directors Henry Nwaora, Edith Obiukwu and Fabian Nwaora Jnr.
Executive Director Evelyn Nwaora
Experience: Over 30 years of experience in business and management
Responsibility: Finance and accounting
Specialisation: Accounting
Director Henry Nwaora
Experience: 10 years of experience in residential, commercial and infrastructural construction and management
Specialisation: Construction and management
Director Edith Obiukwu
Experience: 6 years of experience in banking with a focus on customer relations and business development and 2 years of experience in real estate development.
Director Fabian Nwaora Jnr
Experience: 5 years in business and management
Responsibility: Research and development
Specialisation: Marketing
Chief Accountant Ibrahim Musa Ibrahim
Experience: 28 years of professional experience in finance and accounting
Responsible: internal control, compliance and liaison with statutory authority
Specialisation: Tax
Project Manager Victor Oguejiofor
Experience: 22 years in project management.
Responsible: executes and supervises projects
Specialisation: Civil engineering
General Manager Segun Adeleke
Experience: 26 years of experience in sales and business management
Responsible: Monitors daily operations of the organisation
Specialisation: Management
Estate Manager Udo Peace Ugo
Experience: 22 years in project management.
Responsible: executes and supervises projects
Specialisation: Civil engineering
Human Resource Manager Sunday Chukwuma Ikejobi
Experience: 4 years in human resource management
Responsible: Onboarding, pay roll, training and development, benefits and compensation and
employee relations.
Specialisation: Human resource management and Industrial chemistry
Property Manager Onyinye Jennifer Onyenze
Experience: 4 years experience in property management
Responsible: Property and relationship management.
Specialisation: Law
Human Resource Manager