solving housing needs since 1997
Apartments And Houses
All Projects
solving housing needs since 1997
Real Estate Innovators
All Projects
solving housing needs since 1997
providing homes with dignity
All Projects
Our mission is to solve housing needs...
Efab Properties was born in 1997 with a simple dream, to solve housing needs. We are committed to investing in our community and citizens by providing homes. We are a leading real estate developer and construction company dedicated to the belief of 'A family, A roof'.
About Us
Modern Design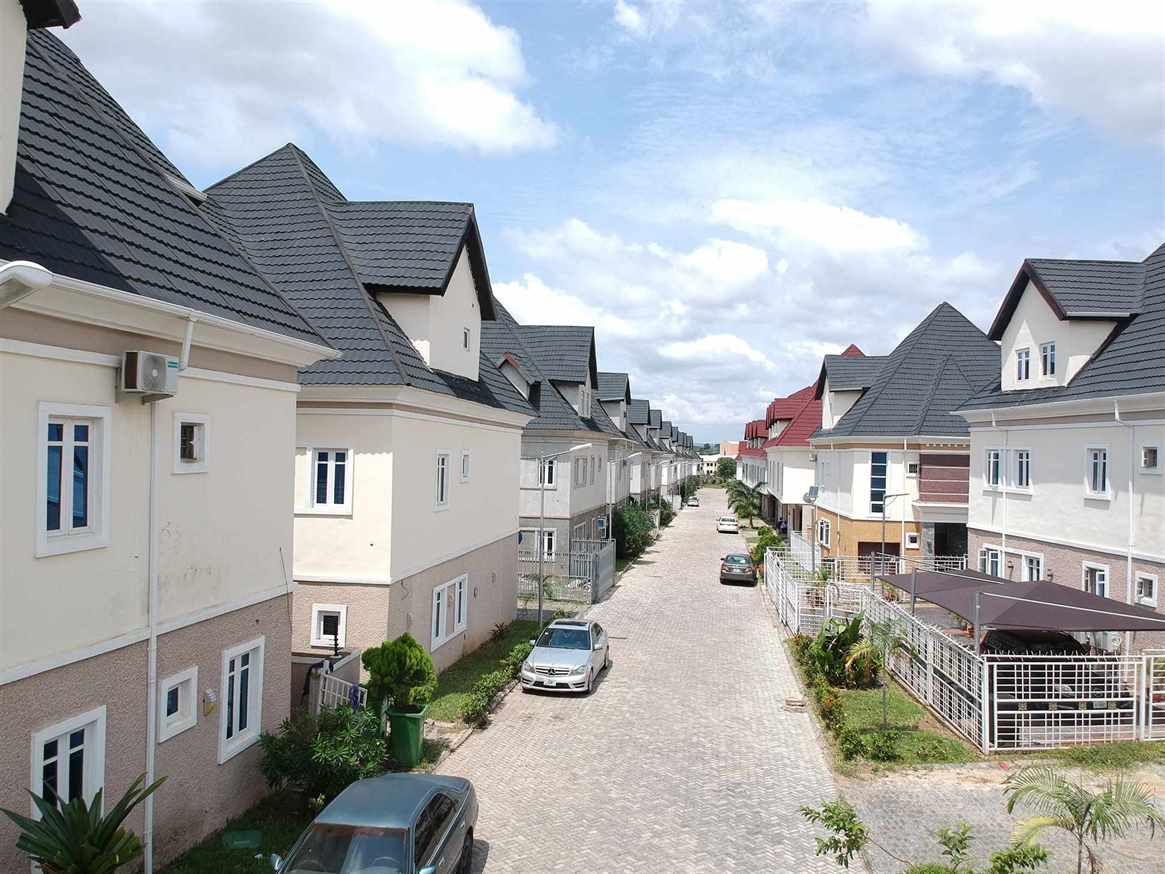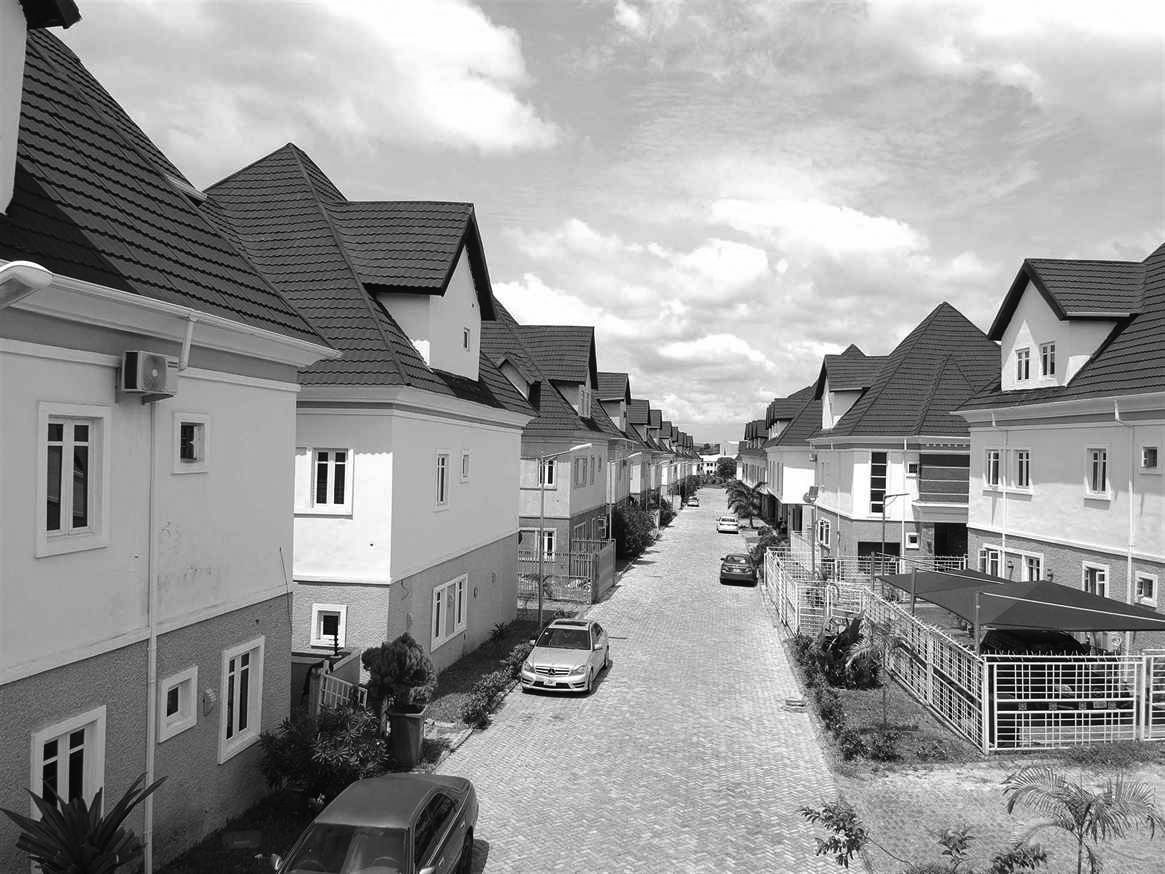 promoting "A family, A roof" over the thirty six (36) states within the country.
By providing housing, we are committing to investing in our community...
Providing services in areas of our expertise collaborating with our professionals in design & development
aesthetic
All our housing have an amazing and modern design, with a beautiful facade and comfortable spaces.
Affordable homes
Everybody should be able to own an affordable home, which is the guiding philosophy on which we were created.
strategic locations
Our projects are sited in urban areas of the country which further promote community development.
community Development
EFAB Properties has also contributed to our community's sociopolitical and economic drive through turnkey operations in mass housing, which has allowed EFAB to deliver a diverse market share in important places.
Request A Call
Do you have any inquiries? Please fill the form and we will contact you.
I am more than ever
committed to investing in our communities and the citizens.

My motivation is to see to it that my sheer hard work provides affordable housing for all.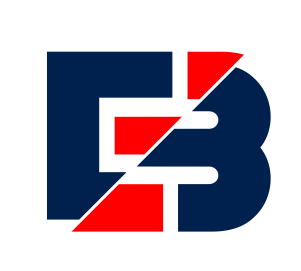 Chief Dr. Fabian Okechukwu Nwaora