Social Responsibility
As a way of giving back to the society that made us, we complement government efforts in the labour sector by giving employment to qualified Nigerians.
We also provide quality infrastructure like roads, electricity, schools and hospitals etc for people in our estates and beyond.
We built well staffed and equipped orphanage homes in many places to carter for the needs of orphans and motherless babies in our society. Many Nigerian youths who ordinarily would not have been able to go to school are studying courtesy of our scholarship programmes.
At EFAB, we understand that a well-fed populace is key to a healthy society so we organize distribution of food and clothing materials to families and needy people once yearly. Our company also has built many places of religious worship around the country.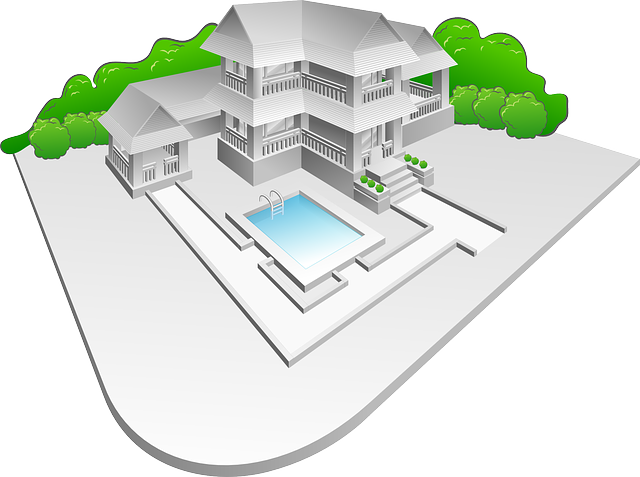 I am more than ever committed to investing in our communities and the citizens. My motivation is to see to it that my sheer hard work provides affordable housing for all.