Services
The service we render among others is building and selling estates to provide affordable homes to needy Nigerians.
Electrical/Mechanical Engineering
Our Electrical/Mechanical Services have been expanded to include:
Feasibility/Planning Studies
Design of main service for large developments
Design and supervision of mechanical/electrical services installation in buildings
Quantity Surveying
Quantity surveying services include project budgeting, cost control, time control, fluctuation projections and efficient resources allocation.
EFAB PROPERTIES LTD recognizes the need for project to be managed and planned and carefully monitored, both during the pre-contract design period and the post contract construction works to achieve the prescribed project objective. Our typical project management service could be identified into five stages namely:
Define and determine project objective and evolve a skeletal brief and programme priorities.
Define programme brief.
Define the required level of client involvement.
Set out the detailed client requirements in respect of approval.
FEASIBILITY STAGE
Examine the clients proposal
Develop the clients brief
Establishment project technical feasibility
Prepare a preliminary total project programme
Assist the design consultants in obtaining statutory approvals.
Monitor the preparation of preliminary drawings/specifications.
Establish all detailed insurance requirements
Obtain a preliminary budget from the quantity surveyor
Consult with the design team until an optimum scheme is produced
In conjunction with the design team prepare a feasibility report and obtain clients approval.
Receive and process consultants fee accounts.
PRE-CONSTRUCTION STAGE
Advice on the selection and appointment of contractor(s)
Set up management structure
Define responsibilities and line of communication of all parties
Produce and monitor a computerized critical path network for design
Monitor the development of design/specifications
Monitor budget and obtain a pre-tender estimate from Quantity Surveyor
Check that planning permission and building regulation approvals are obtained
Co-ordinate the compilation of all contract documents by the design team.
CONSTRUCTION PHASE
Through the design team obtain the contractors proposals in terms of sourcing and monitoring throughout the works.
Via the design team obtain and monitor contractors' critical path network and works.
Obtain the contractors information required, schedule and produce feasibility programme for the design consultants to achieve.
In conjunction with the contractor, integrate and co-ordinate design, procurement programme.
Monitor progress on site in conjunction with the design team
Attend regular progress meetings and receive design team and contractors' reports
In conjunction with the design team, report to the client regularly on function time cost and quality
Co-ordinate the design teams' inspection of all site works
Monitor the certification of payments
Attend regular progress meetings, receive design team and contractors' report and prepare an overall project report to client
Prepare and issue to the client an analysis of progress trends on major aspects of the works.
COMPLETION
Instigate all pre-commissioning checks
Monitor the completion of the final account
Ensure the works are monitored during the defects liability period
Monitor design teams preparation of a schedule of planned prevention maintenance and advice on the necessity of a maintenance contract for essential plant and equipment.
Our Scope
The scope of services rendered by EFAB PROPERTIES LTD covers the following areas:
Planning
In its quest to provide professional service in the field of planning, the firm seeks to assist clients in creating a better environment for people to live and work in. Over the years we provided consultancy service in the areas of:
Regional studies
City and other urban studies
Local plans
Action areas planning
Conservation
Rehabilitation and Recreational facilities have also been undertaken
Engineering/Architecture
Under the engineering and architectural services, EFAB PROPERTIES LTD, have been providing engineering services in the fields of:
Feasibility studies
Electrical
Mechanical
Plumbing
Drainage
Water supply
Design and supervision of roads
Bridges
Hospital/schools
Stadium and other sports complexes
Dams and channels
Public utilities
Industrial & Commercial projects
Material specification for projects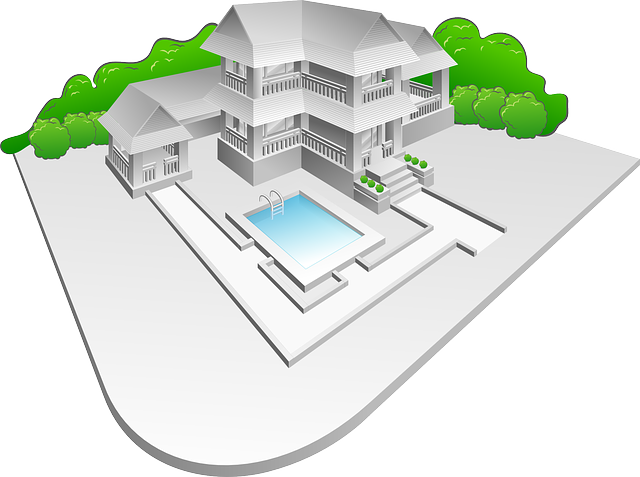 I am more than ever committed to investing in our communities and the citizens. My motivation is to see to it that my sheer hard work provides affordable housing for all.