Management Team
We recognize that more than ever before, we live in a knowledge based world. Being very mindful of this, we parade a crop of highly trained, experienced and dedicated professionals in our management team.
Our top management is made up of the Chairman – Chief (Dr.) Fabian Nwaora OON, ably assisted by an Executive Director – Mrs. Evelyn Ngozi Nwaora and two Directors namely Ebuka Henry Nwaora and Tochukwu Fabian Nwaora Jnr.
This time tested and experience taught team work tirelessly in close touch with a pool of top flight professionals in various fields to steer and direct Efab Properties Limited – easily the largest estate developer both in Nigeria and the entire West African sub-region.
Others in the team are Segun Joseph Adeleke – General Manger, Victor Oguejiofor – Project Coordinator, Yakubu Ibrahim – Financial Controller, Udo Peace Ugo – Property Manger, Edmund Chukwuma Okeke – Public Relations Manager and Obinna Ajoku – Company Secretary.
The above star-studded team comprises of professionals that cut across engineering, accountancy, economics, journalism, law, architecture etc who can hold their own against the best anywhere.
Efab Properties is well above the average-cut grade institution when it comes to business; real estate is the fore-front of the business, however Efab Properties Limited is virtually involved & immersed in various sectors of the national economy as well as international relations and partnerships. We are immersed in Agriculture, Banking, Hospitality, Manufacturing, Importing, Transportation, Petroleum (Oil & Gas).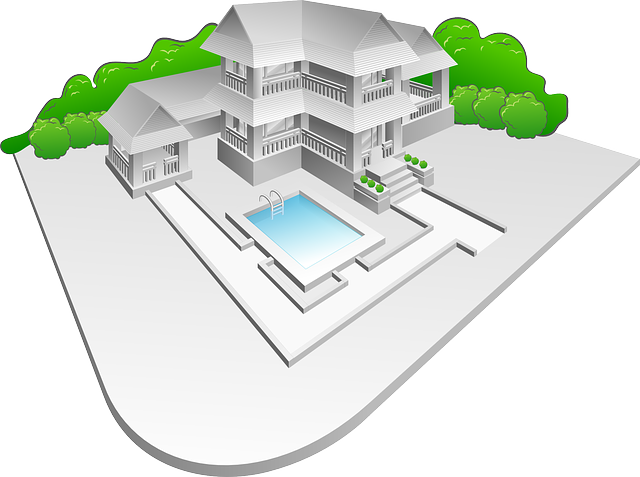 I am more than ever committed to investing in our communities and the citizens. My motivation is to see to it that my sheer hard work provides affordable housing for all.